her name is calla live at #dnk 2019 by Leszek Wroński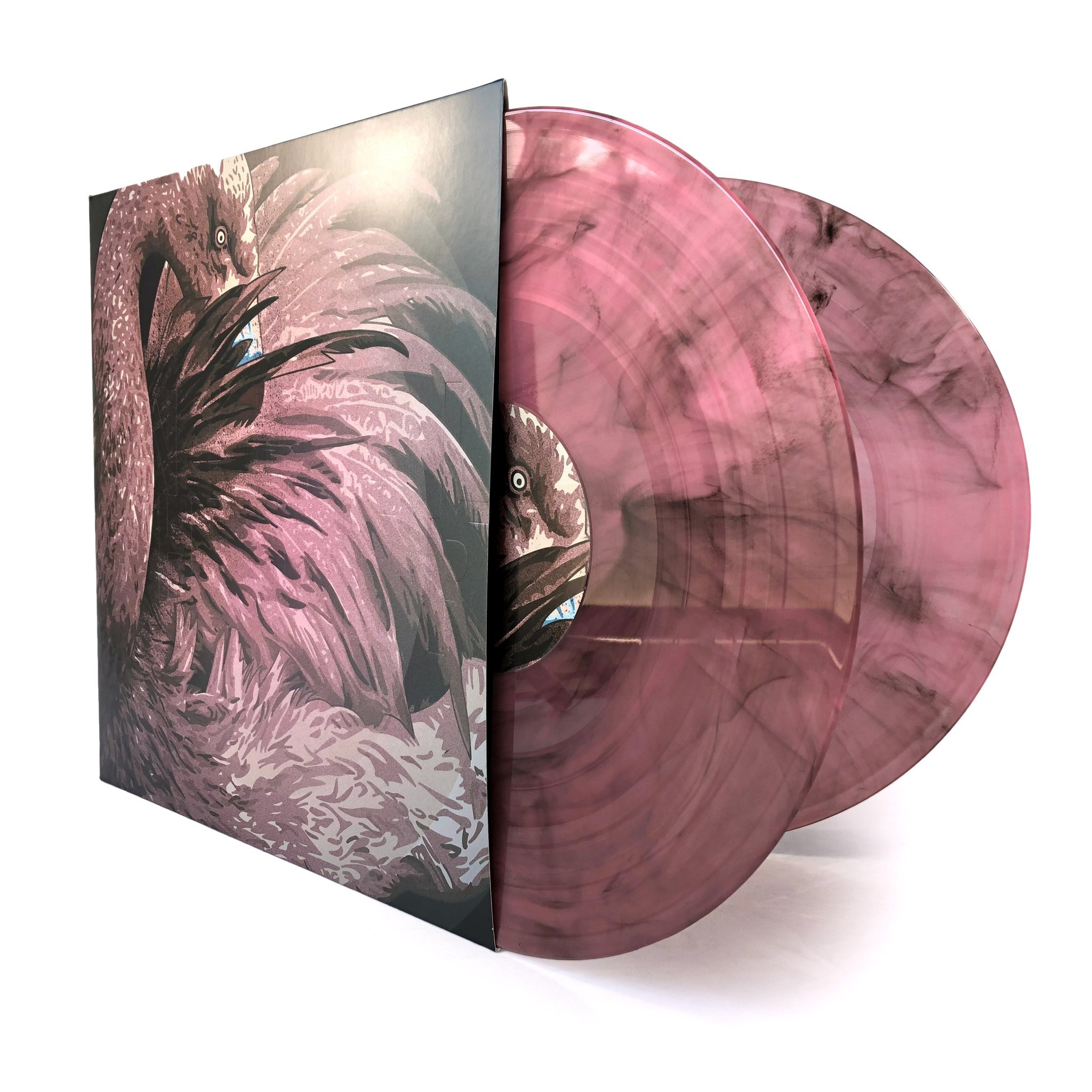 Her Name Is Calla • Animal Choir [2xLP]
Released on June 1st, 2019 . Limited to 300 copies.
All good things must come to an end, and if we are to hold this understanding as true then there is no reason not to ensure that the finale is massive, glorious and affirming. Such is the scenario we find with UK legends Her Name Is Calla as we witness their final musical statement, the diverse and persistently riveting double album Animal Choir. This is one of those rare and exciting albums that feels like art clicking on all cylinders; no rules, no boundaries, nothing holding the performers back from doing exactly what is in their hearts, watching as every stroke lands just right on the canvas.
Animal Choir is largely about varying dynamics, ebb and flow, the interplay of hushed balladry and fiery crescendos. While the band had not yet decided to end their run during the writing of the record, there is a conclusiveness to it, a fullness that stands as a definitive statement and a perfect summation of everything Her Name Is Calla has accomplished throughout their career. Animal Choir features a richly textured landscape, valuing the elegance of stillness alongside the roaring of unhindered emotion, the juxtaposition of patient craftsmanship against unflinching anthemics.
Running immediately out of the gate with the muscular ferocity of "Swan" and the pure, irrepressible hooks of "The Dead Rift," it is clear that Her Name Is Calla is completely unafraid of ascending ample dramatic heights. Turning over to Side B the listener finds the skittering electronics and high danceability of "A Modern Vesper" giving way to the steely-eyed spaciness of "A Moment of Clarity" and eventually to the high theatricality of "Frontier." Similarly, on the second record the band gradually works through the slow burning trippiness of "Vanguard" and "To the Other," before ultimately evolving into soaring dramatics on "Robert and Gerda" and "Bloodlines."
The final emotional swell of "Bloodline," resplendent in its fevered-yet-confident assertion of "I don't want to be a stranger in a strange land anymore," leaves listeners with the distinct feeling that everything has concluded just as it was meant to, ending in this precise and powerful moment. Despite not being aware of its own finality, Animal Choir is a record that reveals Her Name Is Calla calling themselves home, putting all their cards on the table and rising to new heights for one final, spirited run toward whatever lies beyond the horizon.

— text by David Zeidler (Young Epoch)